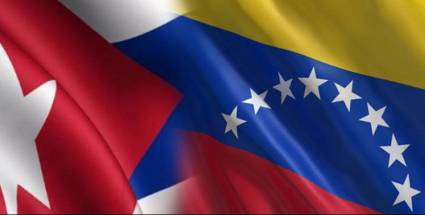 HAVANA, Cuba.-The President of the Councils of State and Ministers, Miguel Diaz-Canel Bermudez, condemned the most recent economic measures implemented by the United States government against Venezuela.
The U.S. government, frustrated at the courage and resilience of the Bolivarian Revolution now cowardly turns to the blockade of Venezuelan assets, the Cuban President wrote on his official account on Twitter.
On Monday, President Donald Trump spurred his hostility against the South American nation by signing an executive order that further expands the economic blockade and sanctions imposed on that country during his tenure.
The measure freezes all assets of President Nicolas Maduro's government in the United States and prohibits transactions with that executive unless there are specific waivers granted by the government.