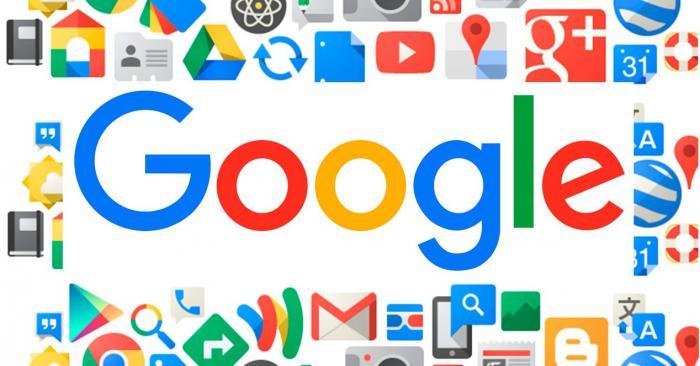 HAVANA, Cuba.- Cuba signed four memorandums of understanding with US Google Company to take advantage of its platform with national contents, President Miguel Diaz-Canel Bermudez said in Havana.
At the closing of the Conference of the Union of Computer Specialists of Cuba, the President pointed out the signing took place at the end of September in New York, in the context of his trip to the Big Apple to participate in the high-level segment of the UN General Assembly.
The Cuban entities that signed the memoranda were the University of Information Science, Infomed, the Ministry of Culture and the Office of the Historian of the City of Havana.
Diaz-Canel spoke in New York with executives from several U.S. companies in the information and communication technologies sector, interested in the potential of the island's market.