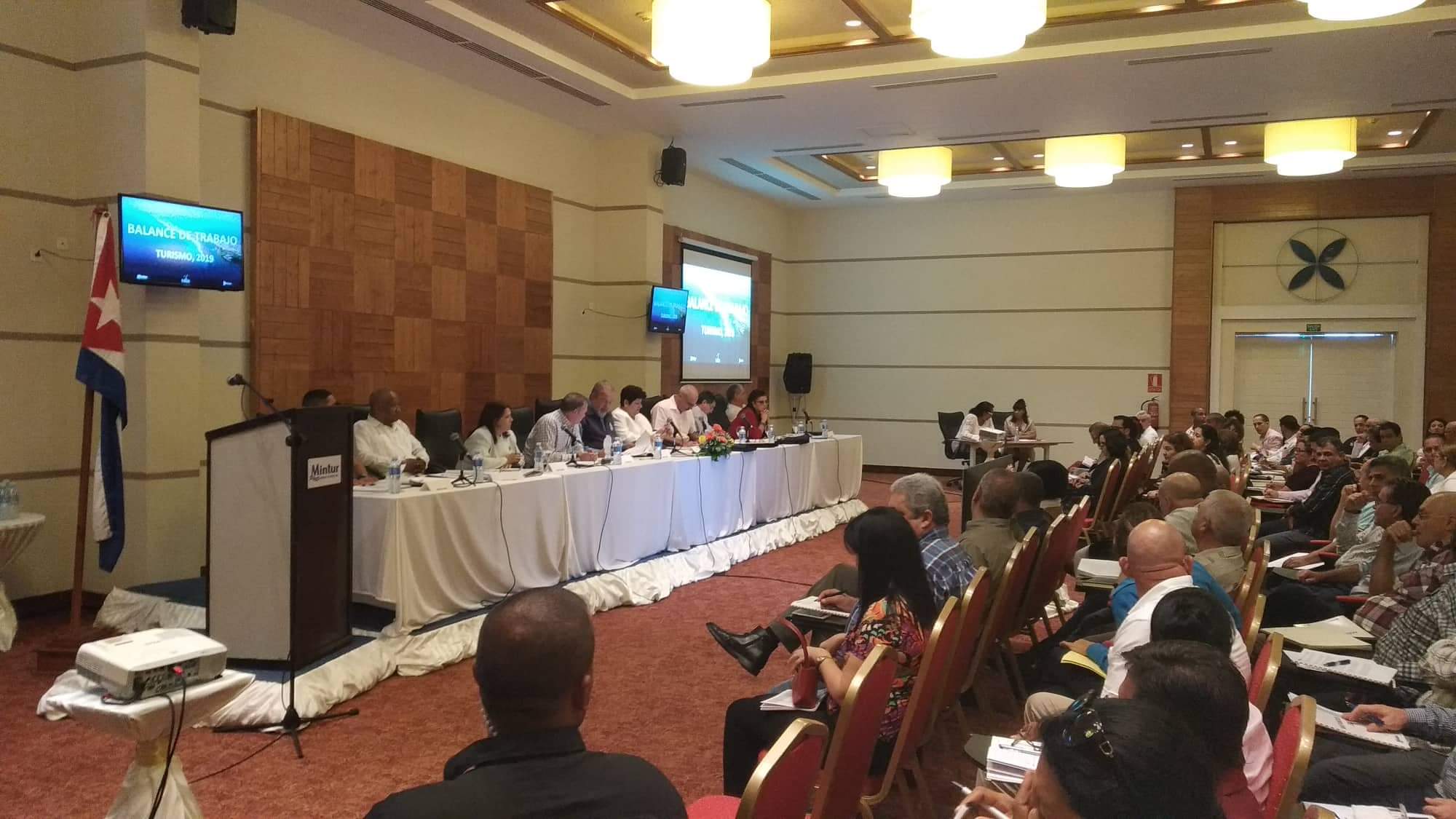 MATANZAS, Cuba.- Cuban Prime Minister Manuel Marrero Cruz chaired on Saturday the meeting on the results of the Ministry of Tourism in Matanzas province, an occasion in which progress in tourism product was recognized.
Marrero Cruz pointed out that at FitCuba 2020 International Tourism Fair, which will be based on the Hicacos Peninsula next May, the project of the first theme park on the island will be presented, which will recreate the entire history of the country.
During the summary of the 2019 work on tourism in Matanzas, it was known that Cuba's main sun and beach pole had laudable results despite the blockade.
Also, Juan Carlos Garcia, Minister of the sector, reported that FitCuba 2020 will count on Russia as a guest country, and investments are developed that will further improve the image of the spa, the second best beach in the world.