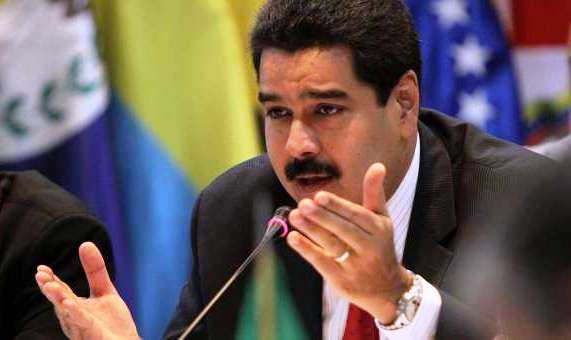 CARACAS. Venezuela. – Venezuelan President Nicolas Maduro met at Miraflores Palace in Caracas, with three of the four opposition governors sworn by the National Constituent Assembly, which represents the beginning of a new era of coexistence with opposition sectors for the President.
Maduro held a meeting with governors Alfredo Diaz, Antonio Barreto and Ramon Guevara, and asserted that the extremist right was defeated in the street and at polls.
The head of State said, what is the point is to build a new political ethic, a new political culture, and we have these deep-rooted values and, in this sense, the victory of Chavismo will contribute to the unification of forces.
For his part, the elected governor of Zulia, Juan Pablo Guanipa, still refuses to swear to the plenary of this supra-constitutional power.