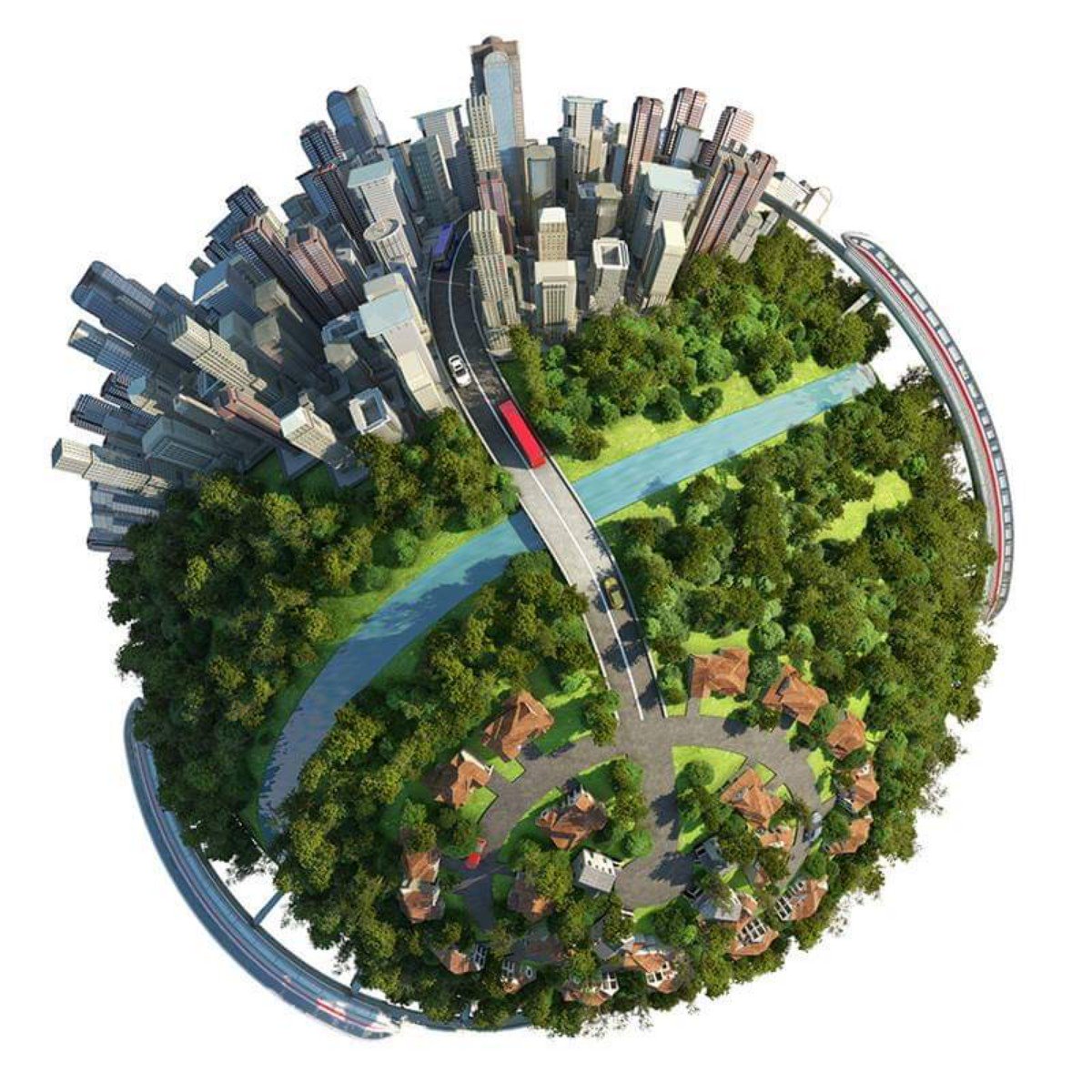 LA PAZ, Bolivia.- The commitment to guarantee housing and to cover the basic needs of the population through adequate urban planning, was ratified this Thursday by Bolivian President Evo Morales.
On World Urbanism Day, we ratify that the Government is committed to the planned development of cities, so that the people have access to housing and basic services, the indigenous leader highlighted in their Twitter account.
Initiatives such as Urban October, launched last month, were a strategic alliance between the Ministry of Public Works, the Swedish Agency for International Cooperation and the United Nations Human Settlements Programme, in accordance with the country´s needs.
During this period, national, departmental, and local authorities, as well as academics and civil society were summoned to undertake initiatives for sustainable urban development.