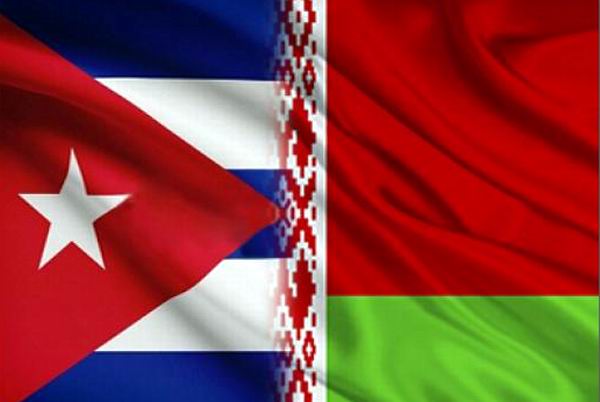 MINSK, Belarus. – With the aim of promoting economic and technical cooperation in agriculture and rural development, the Cuban Ministry of Agriculture and the Ministry of Agriculture and Food of Belarus signed a cooperation agreement.
Cubaminrex web site indicates the agreement was signed this Tuesday by Cuban ambassador Gerardo Suarez and by Leonid Konstantinovich Zayats, his Belarusian counterpart.
Both countries seek to develop cooperation in cultivation of plants, exploitation and conservation of soils, animal production, mechanization of agricultural production, technologies for processing animal products, development of bioenergy and its employment in agriculture.
During the meeting, they exchanged ideas on the broad possibilities of collaboration in agriculture and food production, given Belarus´s experience.