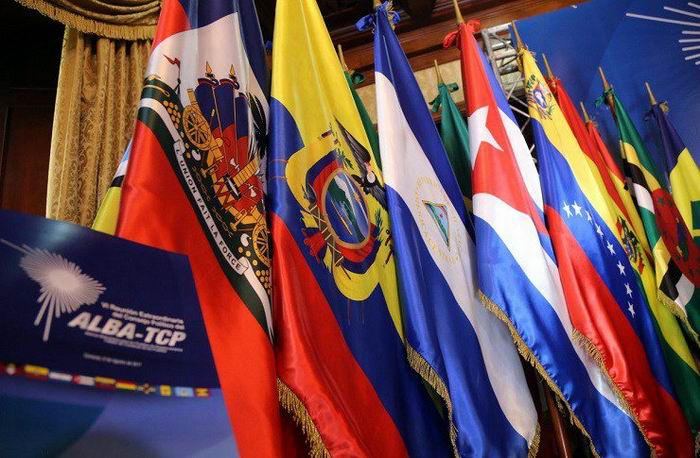 CARACAS, Venezuela. – The Bolivarian Alliance for the Peoples of our America – Trade Treaty of the Peoples welcomed the election of Miguel Diaz-Canel as President of the Councils of State and Ministers of Cuba.
According to a statement published on the website of the Venezuelan Foreign Ministry, the electoral process developed in Cuba in the context of the ninth Legislature of the National Assembly of People's Power, is a clear message of the maturity and continuity of the Revolution.
In addition, the ALBA-TCP countries recognized the work done by Army General Raul Castro as head of the Cuban presidency since 2008.
In this regard, they highlighted Raul´s work for the defense of the integration of the countries of Latin America and the Caribbean, especially within the Community of Latin American and Caribbean States, ALBA and Petrocaribe.