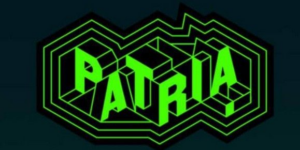 Havana, Cuba.- Cuban press professionals celebrate their day by carrying out a large number of activities and transforming the management model of national media outlets.
The Union of Journalists of Cuba (UPEC) will deliver this Tuesday the José Martí National Journalism Awards to five professionals, in addition to the award for the work of the year in different categories.
Cuban Press Day is celebrated on March 14th on the occasion of the founding in 1892 of the newspaper "Patria" by the country's national hero, José Martí.
Patria newspaper was founded in New York to "unite and love, and to live in the passion of truth," and also to unite Cubans and Puerto Ricans around the idea of independence, as its creator stated, and which constitutes an ethical benchmark for Cuban journalists.
On the other hand, and as part of the activities deployed to celebrate Cuban Press Day, the 2nd International Colloquium, focused on the importance of articulating the digital space and technological sovereignty, concludes on Tuesday. More than 50 foreign guests and a hundred Cuban specialists participated in the event.