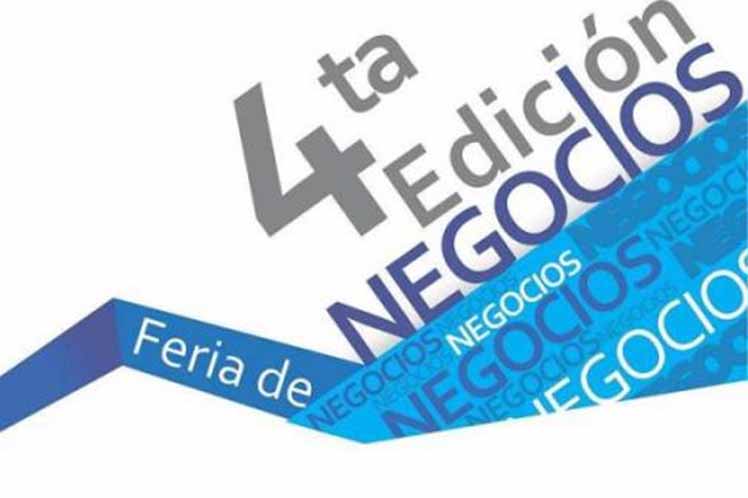 HAVANA, Cuba. – It is imperative to move the national industry based on tourism, deputy Prime Minister of this sector Alejandro Gil said today in the Fourth Business Fair that meets in Expocuba.
Representatives of several economic sectors attended this Thursday the conference titled Tourism´s Development, Perspectives, and the Participation of the Cuban Industry, which showed some of the productive chains achieved by that sector.
This is a Cuban strategy that generates jobs and favor all the economic actors involved in the production process, including non-state, Gil stressed.
The Deputy Prime Minister of the Ministry of Tourism also highlighted the development potential of this industry, which offers a guarantee of sustainability and broad perspectives for national companies.
Replacing Imports
The Ministry of Agriculture guarantees a high attention to the tourism sector and develops a millionaire investor strategy associated with the growth in Cuba of the so-called leisure industry. It satisfies now 70% of its internal needs.
Also in the Fourth Business Fair, it was known the light industry has achieved an increase of 12% in its sales the tourism in recent years and ensures 70 lines.
In the consolidation of Cuba as a tourist destination for peace, health and safety, the food sector contributes with a growth of up to 25% per annum.
This Thursday at the Fourth Business Fair, they launched Ofertas (Offers) magazine as a tool for promoting state and non-state enterprises.