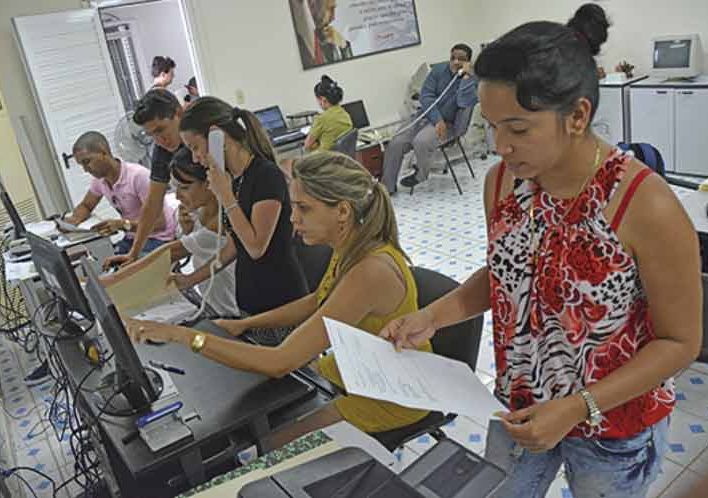 HAVANA, Cuba. – Cuban University students will collaborate in the general elections to be carried out on March 11, an action that contributes to the transparency of the citizen process.
Gil Ramon Gonzalez, member of the National Electoral Commission, explained that more than six thousand students will participate in this activity, which would nourish them with new experiences for their teaching and scientific preparation.
When students serve as collaborators in the elections, they contribute to the transparency and success of the citizen process of making decisions in the country, the member of the National Electoral Commission said.
Gonzalez clarified that the students are not electoral authorities and will be led by professors from the universities, who are responsible for training them so they can appreciate the fulfillment of the legality during the process.