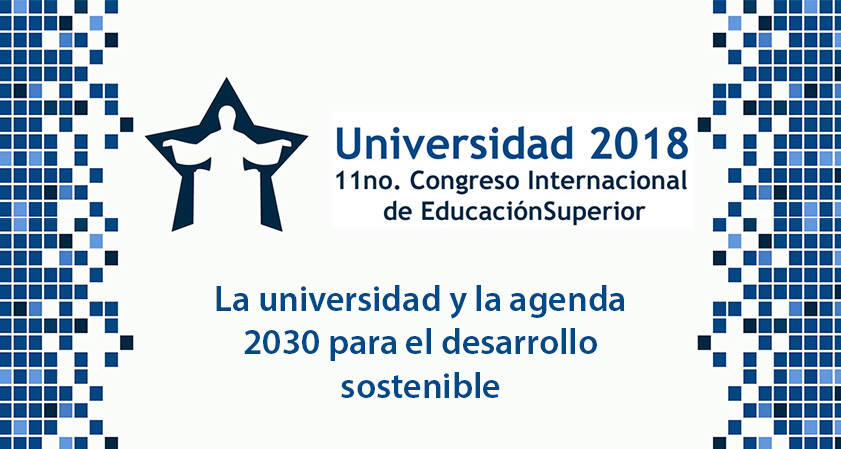 HAVANA, Cuba. – According to the scientific program of the International Congress of Higher Education in the Convention Palace of Havana, the first lecture is about the forum of national and foreign rectors attending the meeting.
The event will promote the promotion of alliances, networks and projects that favor the best solutions to the problems affecting the countries from the marked social vocation of the universities.
The 2018 University Congress will also discuss the role of academic institutions in meeting the 2030 Agenda for a sustainable development in the centenary of the Cordoba Reform.
The meeting will examine topics related to the role of universities, science, technology and society and the perspectives of high-school campuses today.
University Open to Development
Higher education in Cuba faces the challenges arising from the changes led by a nation´s vision that defines it as sovereign, independent, socialist, democratic, prosperous and sustainable, Jose Ramon Saborido said in the opening in Havana of the 2018 University International Congress.
In the presence of the first Vice-President of the Councils of State and Ministers, Miguel Diaz-Canel, the Minister of Higher Education added that it is not possible to imagine an alternative and inclusive development model without mobilizing human capital, scientific and technological skills and humanist values.
He pointed out that higher education in Latin America and the Caribbean has been able to conclude common advanced positions and defend them.
Saborido said that waging battle against neoliberal transnationalization in higher education remains a challenge.