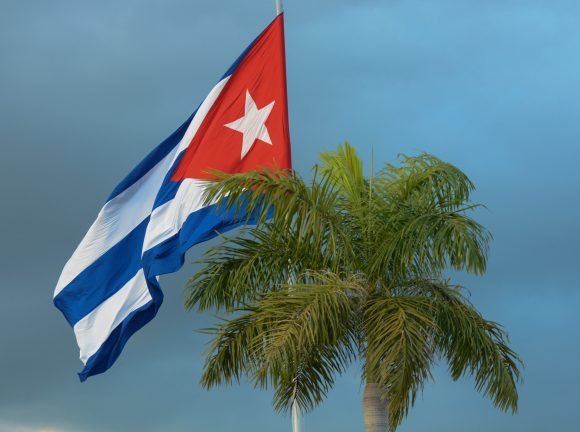 HAVANA, Cuba. – The Chancellor of Cuba, Bruno Rodriguez Parrilla, reiterated this Monday in his official Twitter account that the revolutionary diplomacy is committed to the call by Cuban President Miguel Diaz-Canel Bermudez to think as a country.
Rodríguez stated that in these 60 years of the Ministry of Foreign Affairs founded by Raul Roa Garcia, the body has achieved success on the international stage.
The head of the Cuban Diplomacy wrote on Twitter, Roa highlighted on several occasions that the merit was not his; it was of the Cuban Revolution he represented.
The Minister pointed out that the main protagonist of Cuban foreign is the people. Six decades later, Cuban diplomats defend their country and the legacy of the leader of the Revolution, Fidel Castro.