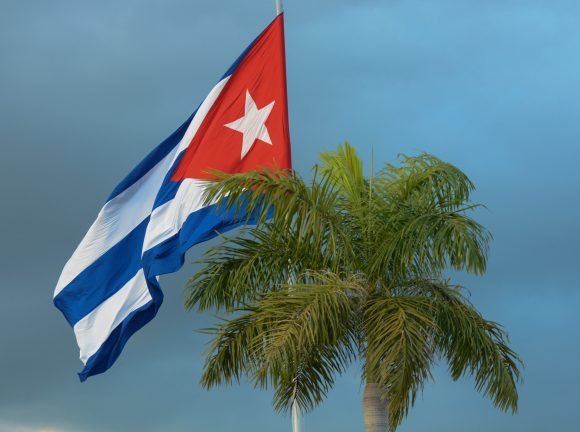 HAVANA, Cuba.- The Cuban government rejected its arbitrary inclusion in the worst category in a 2019 human trafficking report.
More lies and slander from the United States as they consider Cuba in the worst category in its human trafficking report, attacking Cuban medical collaboration, an example of solidarity, humanity and noble cooperation, President Miguel Diaz-Canel said via Twitter.
The head of the Cuban State denounced this immoral and perverse accusation, and said that Cuban internationalist doctors are slaves only to love for others.
On the same digital platform, Foreign Minister Bruno Rodriguez said this is another slander to justify the new measures of hostility towards Cuba, and that the United States lacks the moral authority to make country assessments.