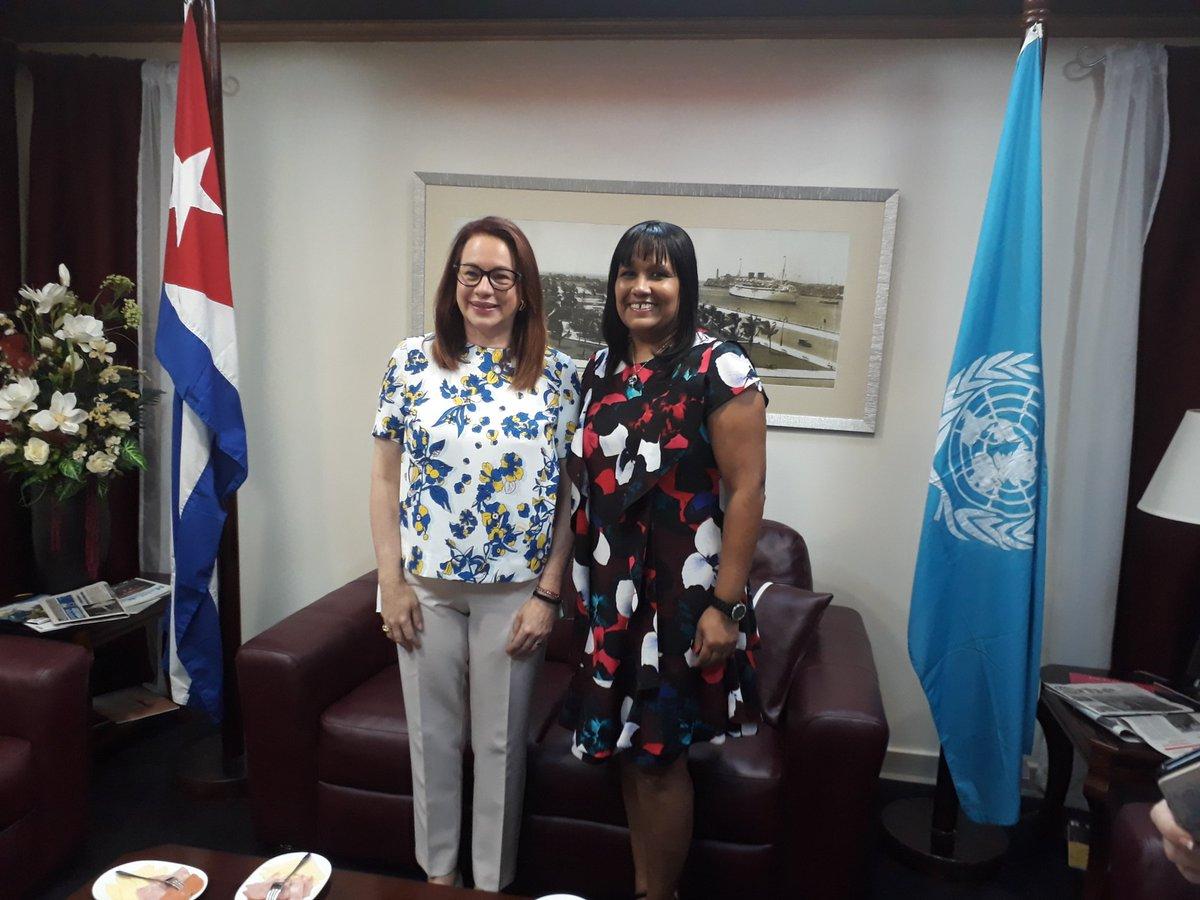 HAVANA, Cuba.- Maria Fernanda Espinosa, President of the UN General Assembly, arrived in Havana to pay a visit where she will hold high-level meetings with government authorities and civil society.
Anayansi Rodriguez, Cuban Deputy Minister of Foreign Affairs, received the diplomat at Terminal 3 of Jose Marti International Airport.
The program details that Espinosa will meet with members of the Federation of Cuban Women (FMC) and the representatives in Cuba of the organizations belonging to the United Nations system, in addition to offering a conference to students of International Relations.
Cuba has declared that the visit of the President of the United Nations General Assembly is an opportunity to ratify the defense of multilateralism in the resolution of conflicts and adherence to the mechanisms of the UN Charter and international law.