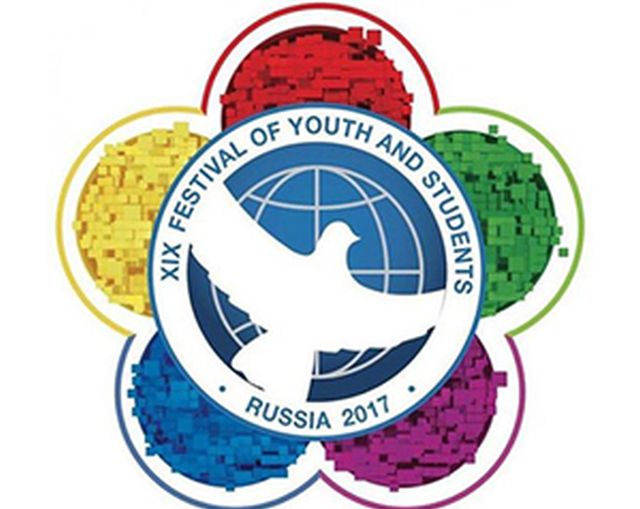 HAVANA, Cuba. – At the headquarters of the Workers' Central Union of Cuba (CTC), in Havana, began the preparatory process and the program of activities for the XIX World Festival of Youth and Students.
Ulises Guilarte of Nacimiento, Secretary General of the CTC, presided over the meeting, where the candidates for delegates to the youth meeting in Sochi, Russia were presented.
Yanet Irpuanzo La O, secretary general of the Young Communist League of Cuba in the Workers' Central Union of Cuba, reported on the preparatory process of the Festival, in which young members of the national unions will participate.
She added that the activities will be dedicated to Commander-in-Chief Fidel Castro, and to the efforts to elevate efficiency and discipline in each job position to be at the height these times demand.