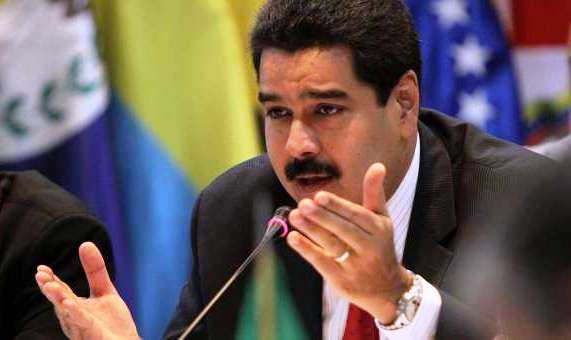 CARACAS, Venezuela.-The Venezuelan opposition rejected President Nicolas Maduro´s invitation to a meeting in Miraflores Palace this week, and insists on a foreign intervention disguised as humanitarian aid.
The head of the National Assembly in contempt, Julio Borges, was the spokesman of the rebuttal to the appointment, with the justification that their interest is not to attend invitations, and questioned Maduro´s refusal to authorize the entry of foreign troops to the South American country.
Borges said he will only go to the government headquarters after the presidential elections of 2018, taking for granted a victory or takeover of ultra rightists in those elections.
Meanwhile, the Venezuelan Head of State invited members of the opposition to meet this week at the government headquarters to review the six agreed points at the dialogue table in Santo Domingo, the Dominican Republic.