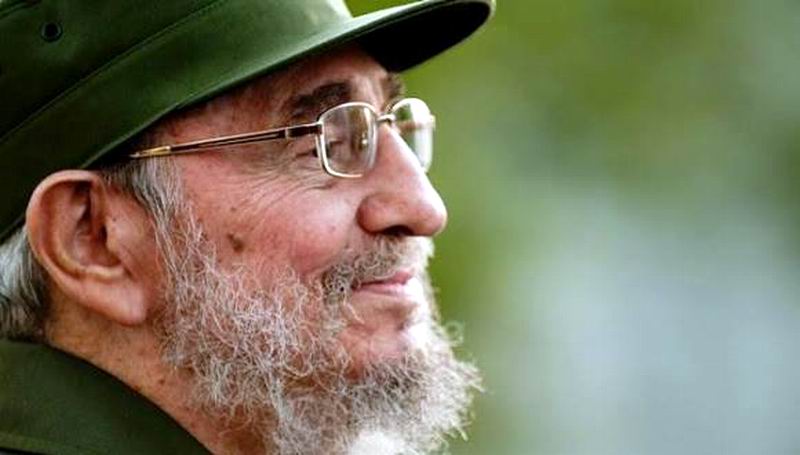 BAYAMO, Cuba.- When attending the popular consultation of the draft Constitution, Emiliano Perez proposed that Revolution´s concept by historical leader Fidel Castro be ratified.
He said this is one of the fundamental issues, because for Cubans that expressed by the Commander-in-Chief is a guide for the present and future generations, now and forever.
For her part, Ismaray Yero suggested that in Article 5 Paragraph 38, that reads the only, Marti, Communist Party of Cuba, is joined the word cespediano, in addition to Fidelist, Marxist-Leninist.
In addition, Yero proposed that Article 69, which states: The State recognizes, respects and guarantees freedom of thought, conscience and expression, is added subject to the civic and moral values of our socialist society.