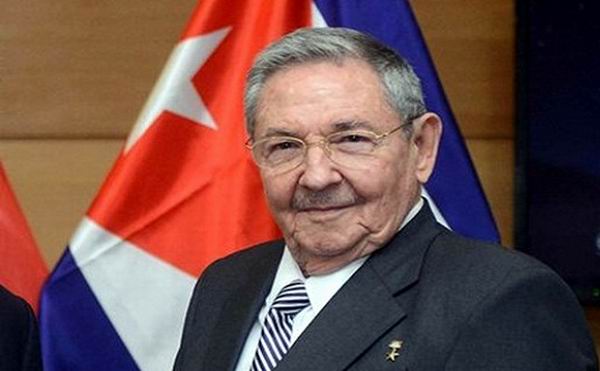 HAVANA, Cuba. – Raul Castro Ruz, President of the Councils of State and of Ministers of Cuba, sent a congratulation message to the combatants of the Ministry of the Interior (MININT) on the 56th anniversary of that force on June 6.
The missive highlights that in these 56 years the Ministry of the Interior has become a bulwark for the defense of the Revolution conquests and the confrontation of indiscipline.
At present times, tthe message says, where we face scenarios completely different from those of half a century ago, more effort, selflessness and professionalism will be required in the fulfillment of missions, in order to guarantee the State´s safety, internal order and the citizens´ peace.
The letter from Cuban President Raul Castro ends up with his congratulations and a hug on this new anniversary of the Ministry of the Interior.