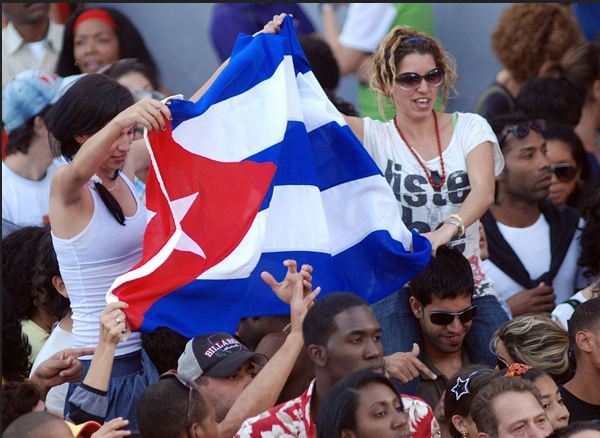 HAVANA, Cuba. – Students from Manuel Fajardo University of Physical Culture Sciences and Sports, in Havana, enriched since its youth wisdom the debate on the draft Constitution.
In paragraph 227, Javier Ojeda proposed that animal protection be included, and in another of his interventions related to article 83, on public health, he asked for the inclusion of the right to euthanasia.
From the basis of respect there was a variety of criteria around article 68, referring to marriage between two people, but several speeches supported by applause, like that by Tomas Gonzalez, ratified that the majority of those present are in favor of the exposed in the current draft constitution.
Other students said that the age limit of up to 60 years old should not be taken into account to be elected President of the nation.