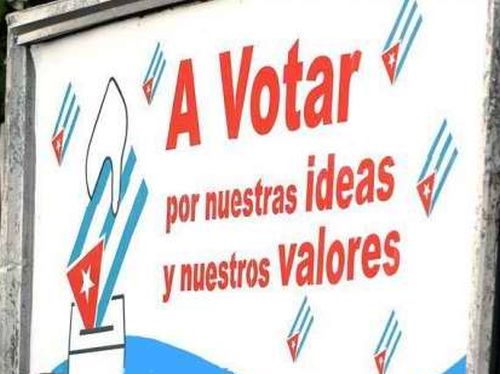 SANCTI SPIRITUS, Cuba.-The electoral authorities participating in the current election process of People´s Power in Sancti Spiritus province, intensify their preparation to begin, on September 4, the nomination of candidates for delegates of constituencies.
The secretary of the Electoral Commission in the territory, Grisel March Villamil, said that the more than six thousand people involved in the process have carefully studied the documents linked to it.
March Villamil added that the nomination should conclude on September 30 and to facilitate it 2084 areas have been created in Sancti Spiritus.
According to the law, those entitled to vote and attend the nominating assembly of candidates have the right to propose the citizens who meet the legally established conditions.