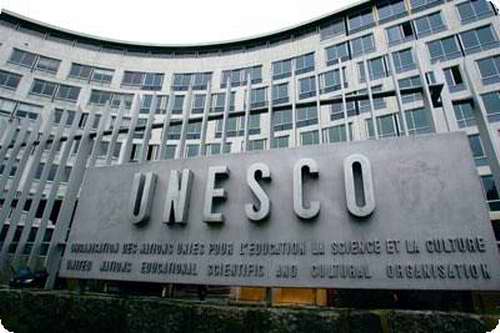 PARIS, France.- The permanent delegation of Cuba to the United Nations Educational, Scientific and Cultural Organization, UNESCO, received many messages of condolence and solidarity following the tragic plane crash of last Friday in Havana.
The Cuban ambassador to the United Nations agency, Dulce Buergo, and other officials received the manifestations of regret for what happened and multiple expressions of support.
The head of the Bureau of Latin America and the Caribbean, Sophie el-Akremi, immediately expressed her condolences and solidarity, as well as many colleagues from the UNESCO Secretariat in Paris.
Also representatives of several nations accredited to that organization and many friends of Cuba remain pending of the events, in constant communication with the personnel of the Embassy to share their sadness and to express friendship and affection to the Cuban people.