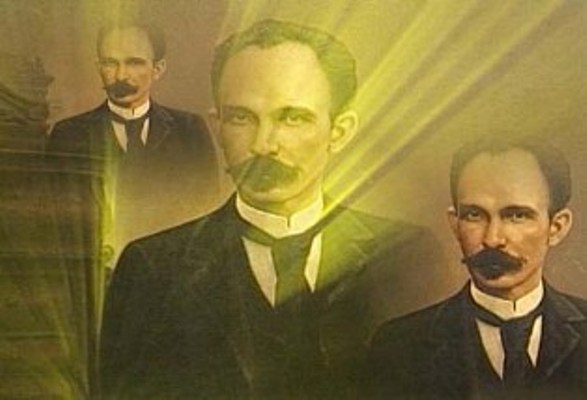 ATHENS, Greece.- Representatives of the parliamentary group of friendship with Cuba in Greece, are proposing to pay homage to national hero Jose Marti with several actions, sources of the highest organ of State power in the country announced.
Headed by its president, Nikolaos Syrmalenios, the group met with the Cuban Ambassador in Greece, Zelmys Maria Dominguez and counselor José Oriol Marrero; as well as with representatives of the Jose Marti Cultural Society.
During the meeting, they talked about the figure of Marti and his relationship with Greece, and the initiative to organize a forum on this subject in the Parliament's headquarters, as well as an exhibition of photographs of Cuba.
Participants received an update on Cuba´s situation and the bilateral relations, as well as the activities envisaged in the coming months, and agreed that meetings like that contribute to promoting the image of the Caribbean country in Greece.