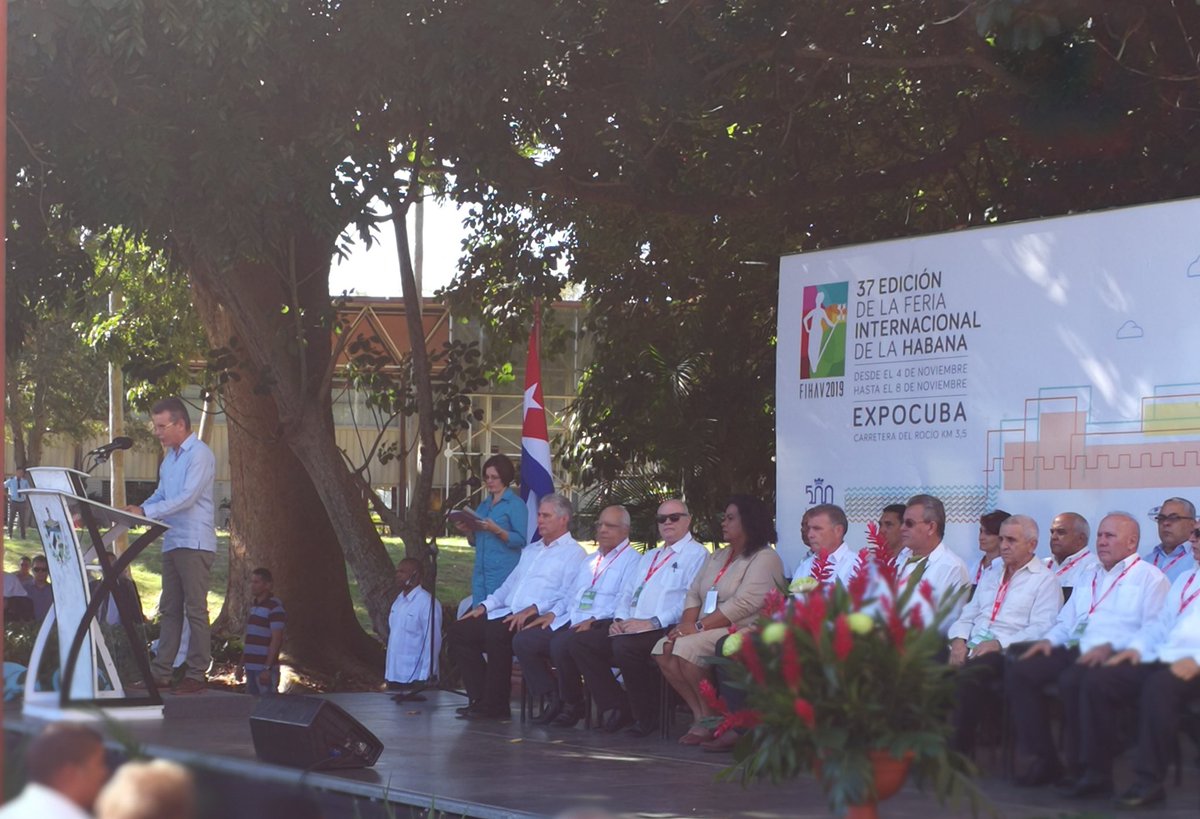 HAVANA, Cuba.- President Miguel Diaz-Canel attends today the inauguration of the 37th Havana International Fair in the traditional headquarters of EXPOCUBA, where entrepreneurs from more than half a hundred countries are present, in addition to some 360 Cuban companies.
Considered the largest trade event in the Caribbean and one of the most important of its kind in Latin America, the fair is a tool for strengthening trade relations between nations and an ideal space to show the economic potential of Cuba.
The event takes place in the midst of the upsurge in the blockade, so at the same time it reaffirms the confidence of the foreign entrepreneurship in its investment in the national economy.
The first edition of the Havana International Fair, in 1983, was attended by some 60 entrepreneurs from Spain, Panama and Cuba.