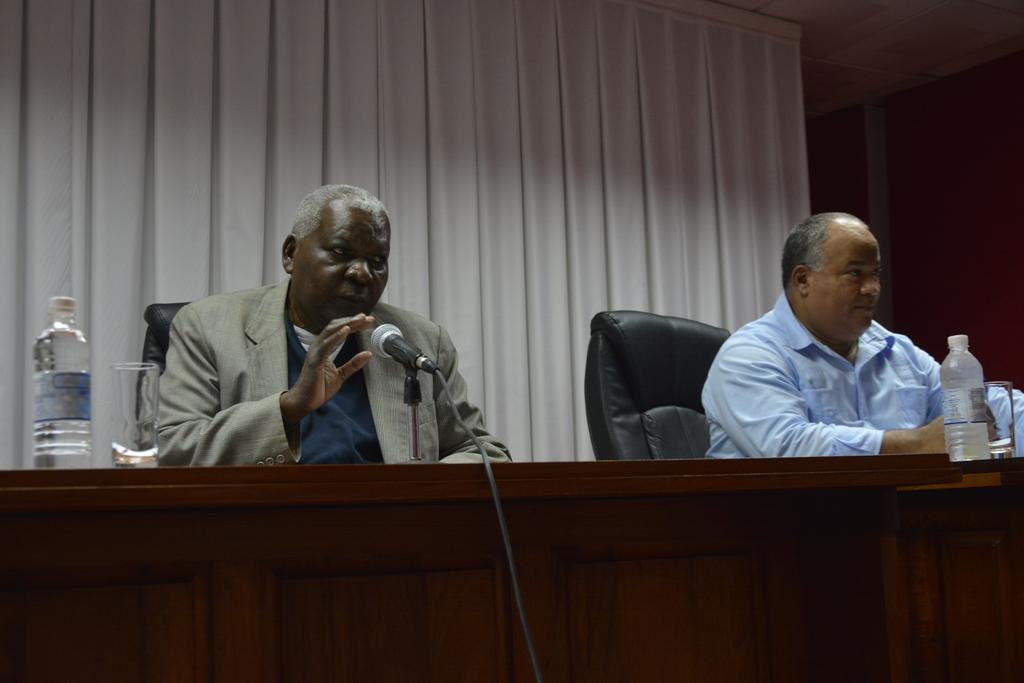 GRANMA, Cuba. – Esteban Lazo Hernandez, President of the National Assembly of People's Power and the Council of State, attends this Friday in Bayamo the Third Extraordinary Session, of the highest governing body of that province.
At the opening, the members of the Assembly of Granma expressed their full support for the Declaration of the Ministry of Foreign Affairs of Cuba, entitled Nuestra America, in the face of the onslaught of imperialism and oligarchy.
Delegates to Granma's highest governing body also paid tribute to prominent Commander of the Rebel Army Faure Chaumon, who died last Thursday in Havana.
The estimate of the closure of this year's economy is discussed by the delegates to the Assembly of Granma, attended by Ana Maria Mari Machado, Vice-President of the Cuban Parliament and of the Council of State, and the top leader of the Party in that region.