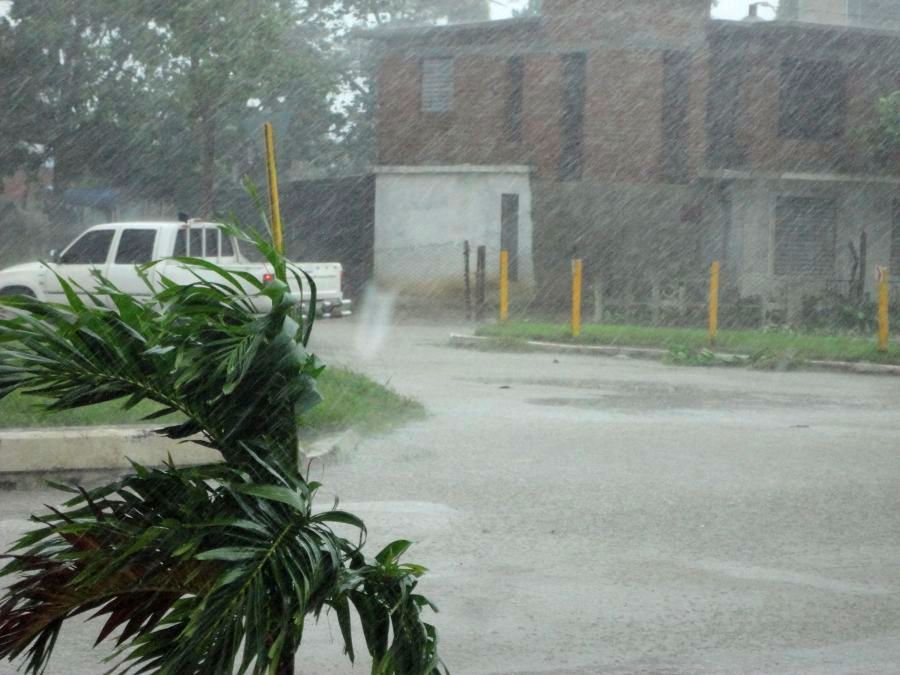 GRANMA, Cuba.- The persistent rains of the last days prevent for the moment continuing sugar harvest in Granma, because the cutting and transfer of sugar cane towards the sugar mills is stopped.
Besides, in this Eastern province the roads to the plantations providing sugar cane to Enidio Diaz and Arquímides Colina sugar mills are deteriorated.
Rainfall has also a negative impact on plantations of rice, beans and tomato, a vegetable of which 250 hectares were lost in December, and which suffer deterioration by water again.
The drainage of plantations of cane and other crops will be undertaken as soon as weather allows it, to restart harvest in Granma and to avoid greater losses in agriculture.