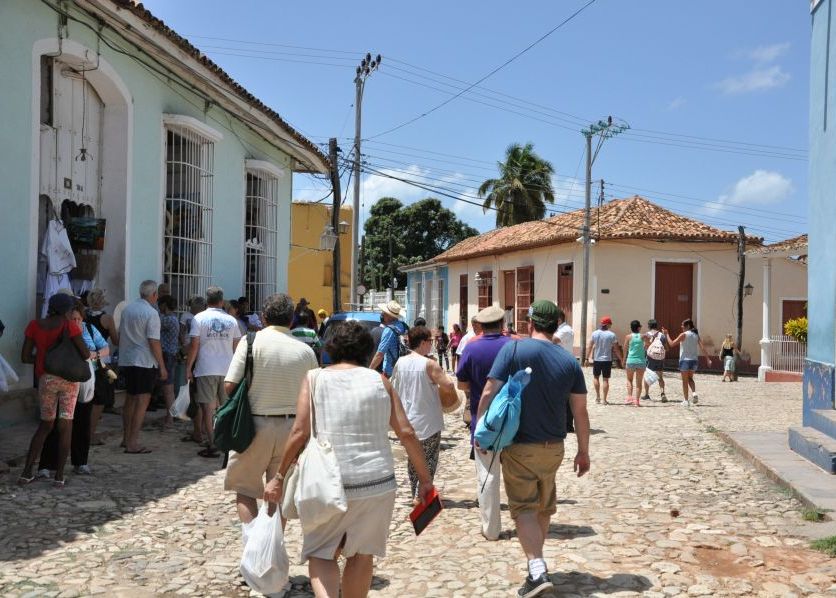 HAVANA, Cuba.-The president of Viajes Cuba travel agency, Jose Manuel Bisbe, said that until last Sunday, Cuba received some 4.2 million visitors.
The executive said to the Cuban News Agency that more than half a million tourists came from the United States, despite President Donald Trump's measures, which hinder the normal development of relations between the two countries.
Previously, the Cuban Ministry of Tourism announced the country aspires to end the year with 4.7 million registered vacationers.
The president of Viajes Cuba travel agency highlighted the island is at a good time to respond to the rise, as it has a good hotel infrastructure with qualified facilities of four or five stars, while promoting real estate projects associated to golf courses, marinas and theme parks.
(Visited 12 times, 1 visits today)