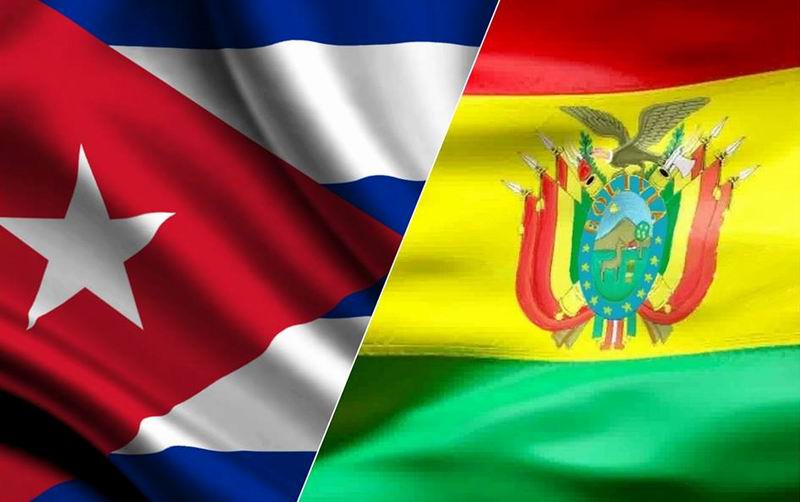 LA PAZ, Bolivia.- Acting Chancellor of the coup government of Bolivia, Yerko Nunez, announced this Friday the suspension of diplomatic relations with Cuba, claiming that this decision responds to statements by Chancellor Bruno Rodriguez Parrilla, who denounced in Twitter the violence Cuban health professionals were subject in that nation.
The Head of the Cuban Chancellery said self-proclaimed President Jeanine Anez should explain to the people that after the return to the island of the collaborators more than 450 thousand medical cares have been stopped.
The neo-fascist attitude of that right wing has been solely responsible for affecting from the outset the bilateral relationship with Cuba. Instigated by the government of Washington, they have lashed out at Cuban health personnel, and despite our doctors returned to the homeland they continue attacking their solidarity work.
At this moment, entire Bolivian families cry out for the presence of doctors, because the coup regime has not replaced the suspended services.